Gerard Malanga - Poetry Reading and Book Signing
Berl's Brooklyn Poetry Bookshop

141 Front Street, Brooklyn (DUMBO), NY 11201

Monday May 8, 2017 at 7PM


Gerard Malanga will read from his first full-length book of new poetry in 15 years, Whisper Sweet Nothings & Other Poems (Bottle of Smoke Press, 2017). Books will be available for purchase at the event and Mr. Malanga will sign books following the reading. Admission is FREE.

Please contact bill@bospress.net for more information.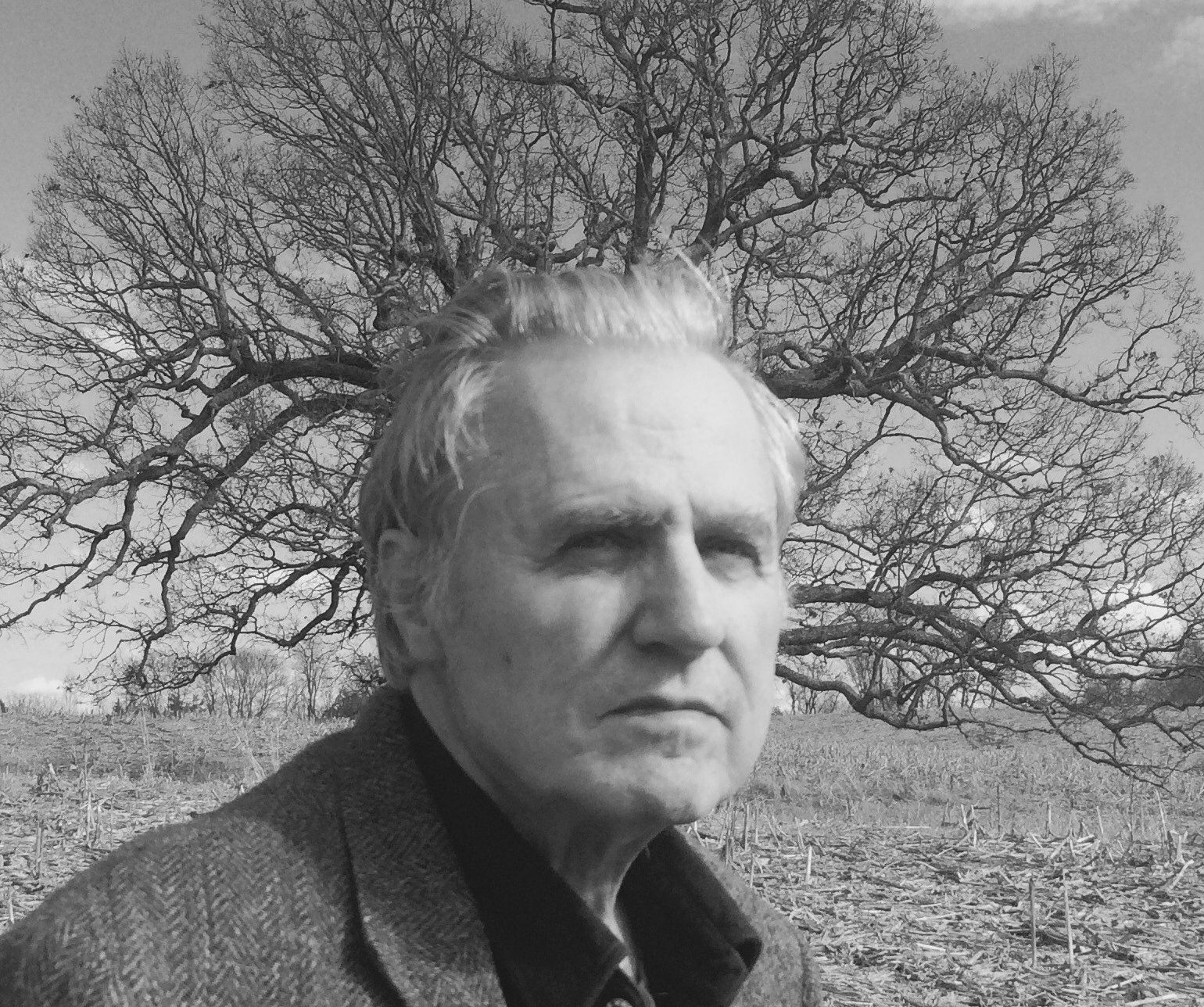 About the Author

Gerard Malanga was born in the Bronx in 1943. His previous books of poetry are No Respect: New & Selected Poems 1964-2000 (Black Sparrow Press, 2001), and Archives Malanga (Waverly Press, 2011), a 4-volume set of fanzines comprising new poems and non-fiction.

An accomplished photographer as well, his first monograph, Resistance to Memory , appeared in 1998 with an introductory essay by Ben Maddow, and a poem by Thurston Moore, followed by Screen Tests Portraits Nudes 1964-1996 (2000), Someone's Life (2009), Souls (2010), Ghostly Berms (2012) and Photobooths (2013). Long Day's Journey into the Past, Gunnar B. Kvaran Speaks with Gerard Malanga

, was published by the Astrup Fearnley Museum of Modern Art & Skira in Oslo (2008), and

Gerard Malanga

, a biography by Lars Movin was published in Copenhagen (2011). He is presently at work on his memoirs,

In Remembrance of Things Past.

Gerard Malanga lives with his cats, Sasha, Zazie, Xena and Mishkin in upstate New York. His website is gerardmalanga.net

Praise for Gerard Malanga & Whisper Sweet Nothings & Other Poems

Now and again a poet is found who is a complex of many capabilities and patterns, all relating but none so isolating in its practice that the one is lost to the other. I have marveled for years at Gerard Malanga's articulate endurance as a poet—and also as a photographer of singular power. He has moved with deftness and great authority in the various worlds of art and pop, and never lost either his wits or his footing. In short, he reminds me as do few others of what poets might be in a common world if only they could or would.

—Robert Creeley

These obit-elegies are among the best poems in the canons of contemporary world literature. They bring the reader up close and personal into the persons and places of Gerard Malanga's unique and life-long creative visionary gift. They are wonderful portraits of those many great talents he knew and respected. A true poet.

—Charles Plymell

As he rounds the corner of his seventies, Gerard Malanga's new poems are steeped in a past that is intricately present. Figures and scenes from his overlapping lives—poet, photographer, dancer, man-about-town—press on him, and bring along the light in the room, the street, the trees, and any questions that remain. It's all one poem, a kind of architecture of memory, as past and present commingle to "whisper sweet nothings," the moving song of a pivotal cross-cultural figure.

—Aram Saroyan

Sometimes you dream that there's someone you love who loves you… you wake up & for a few minutes you know that somewhere there's someone you love who loves you… & then you wake up into being awake. Gerard's poems are like that…